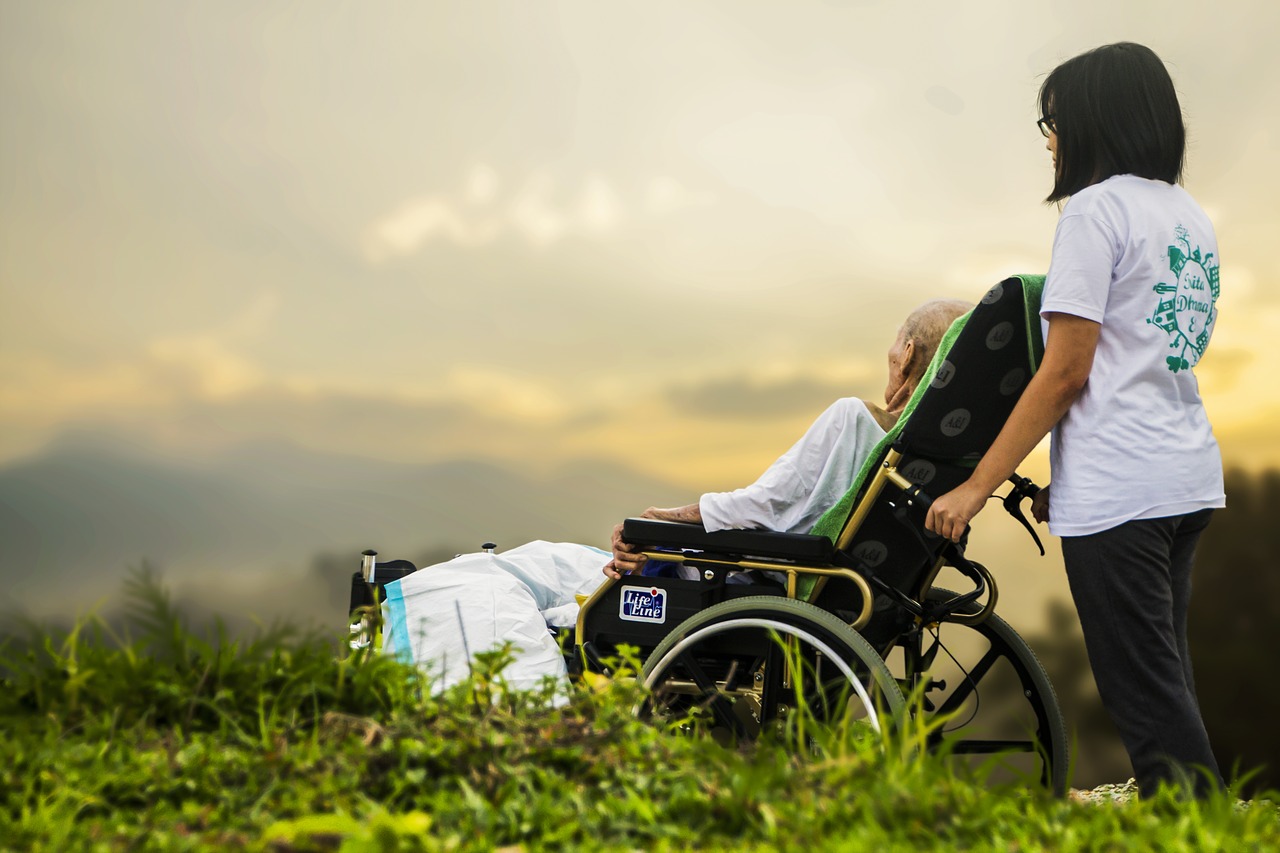 The vision of this trust is to create a just and equitable society by transforming individuals from socially and economically excluded communities into agents of change.
The mission is to build vibrant ecosystems that:
To deliver world-class clinical care to the children we treat.
To undertake innovative research that will lead to new and improved treatments for children everywhere.
To share our expertise through education and the training of children's healthcare professionals so that more children benefit from our work.
Consistently deliver clinical outcomes that place us amongst the top five children's hospitals in the world.
Consistently deliver an excellent experience that exceeds our patient, family and referrers' expectations.
Successfully deliver our clinical growth strategy.
With the UCL Institute of Child Health and UCL Partners, maintain and develop our position as the UK's top children's research organization.
To work with our academic partners to ensure that we are the provider of choice for specialist pediatric education and training in the UK.
Deliver a financially stable organisation.
Ensure corporate support processes are developed and strengthened in line with the changing needs of the organization.